To rebuild the beautiful earth
countermeasures against new coronaviruses

solutions to pollution problems in oceans and rivers

improvement of domestic water supply

energy efficiency

promotion of human and life health
What are fine bubbles (nanobubbles)?
Bubbles with a diameter smaller than 100 μm (= 0.1 mm) are called fine bubbles. Fine bubbles are also divided into microbubbles (bubbles between 1μm and 100μm) and nanobubbles (bubbles smaller than 1μm) according to the size of the bubble. Nanobubble bubbles are so small that they cannot be seen by the naked eye and the water appears clear, but they remain stable and bubbles remain in the water, which is why they are expected to have a variety of beneficial effects. The technology of these fine bubbles is an innovation that Japan has discovered ahead of the rest of the world, and interest in this technology is growing in a variety of fields.
(Source: "Fine Bubble Application Examples", Kyushu Bureau of Economy, Trade and Industry, Ministry of Economy, Trade and Industry)
Nano Flux products can generate more than 60 million nanobubbles per cc using only water pressure without power.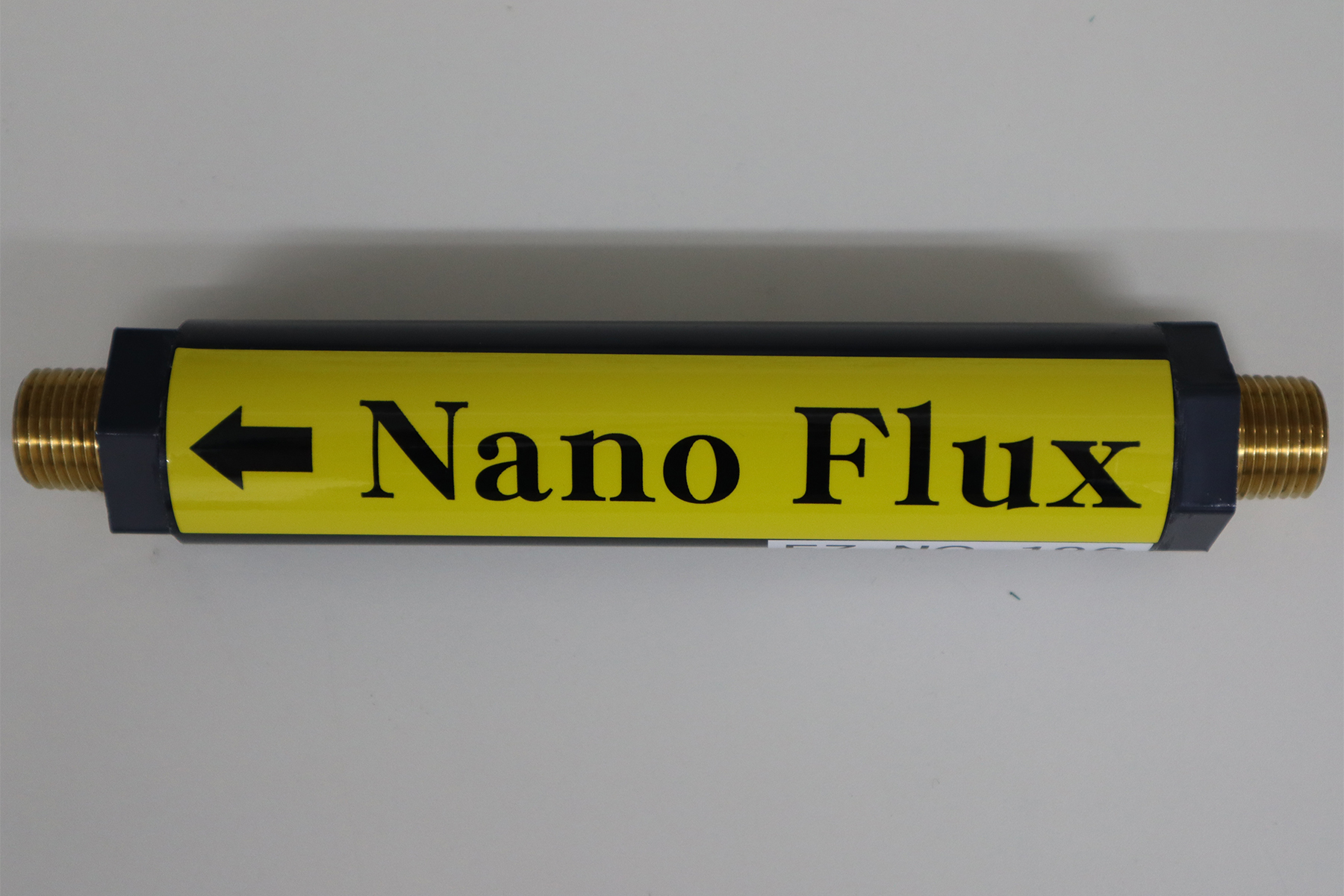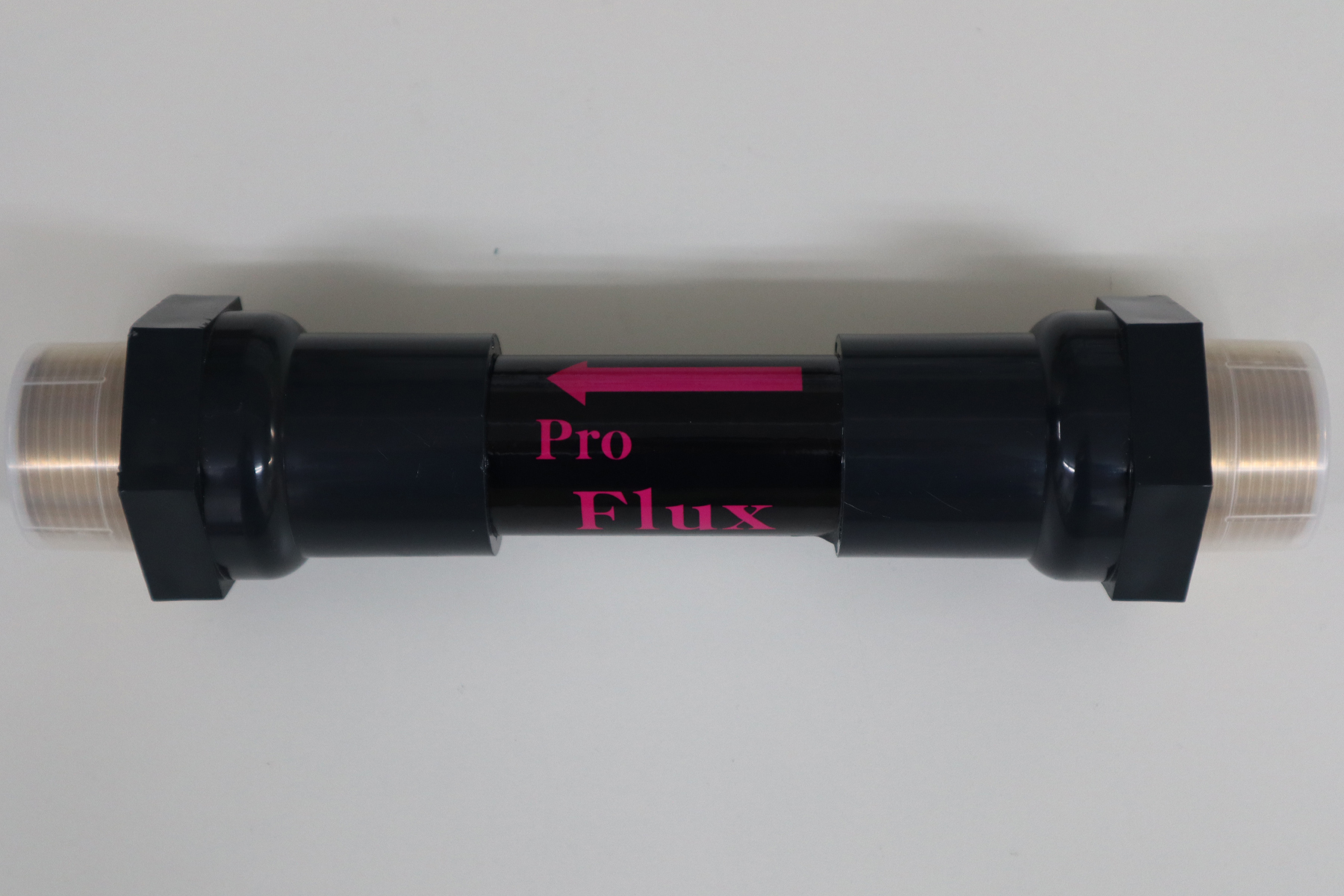 We are working with experts, companies and organisations in a variety of fields to test the use of Nano Flux.